current foster parent resources
ChildNet has prepared our online Broward & Palm Beach Counties Resource Guide to assist our local foster parents in their work of hope and healing. This list was created with the assistance of our home management agencies. If you wish to add a useful resource to this guide, please contact us with the details.
General Resources, Services, and training
Call the Foster Care Recruitment Hotline in Broward County at 954-414-6001 and in Palm Beach County at 561-352-2501 for more information.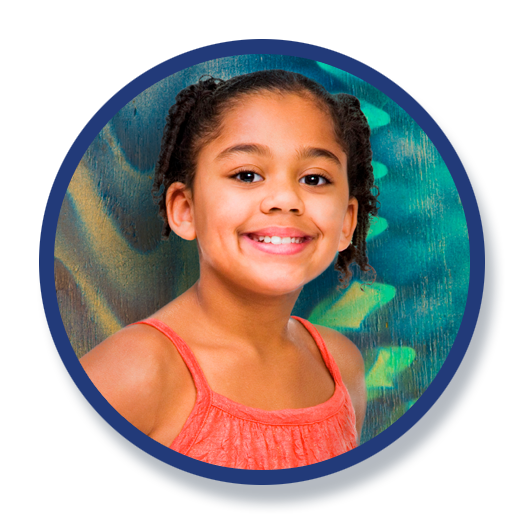 Broward County Training and Services

Palm Beach County Resources
https://www.friendsoffosterchildren.com/
To provide support and education that will enhance the services of the foster care system and empower foster children to become productive members of society.
The Clothing Closet at FAPA is a free resource program that provides assistance to foster parents, relatives and non relative placements with the clothing and equipment needs of foster children. The goal is to offset the cost of clothing, cribs, and other basic necessities for the foster parents,with a mix of new and gently used clothing. The Clothing Closet offers a simple, no-nonsense approach that provides immediate assistance without complicated procedures.