During the 2014 session, Florida legislators approved a 3-year pilot program under Statute 409.1454 Motor Vehicle Insurance for Children in Care, to provide youth in licensed out-of-home care with the opportunity to obtain their drivers license. The program, Keys to Independence, is now in effect and provides reimbursements to eligible youth for:
Learner's License Fee – Actual cost or $100 limit
Driver's License Fee – Actual cost or $100 limit
Testing Fees – Actual cost or $100 limit
4-Hour Traffic Law & Substance Abuse Course – Actual cost or $100 limit
Driver's Education Course – Actual cost or $500 limit
Insurance - $200/month or $1,200/six months or $2,400/year
Deductible – Actual cost or $1,000 limit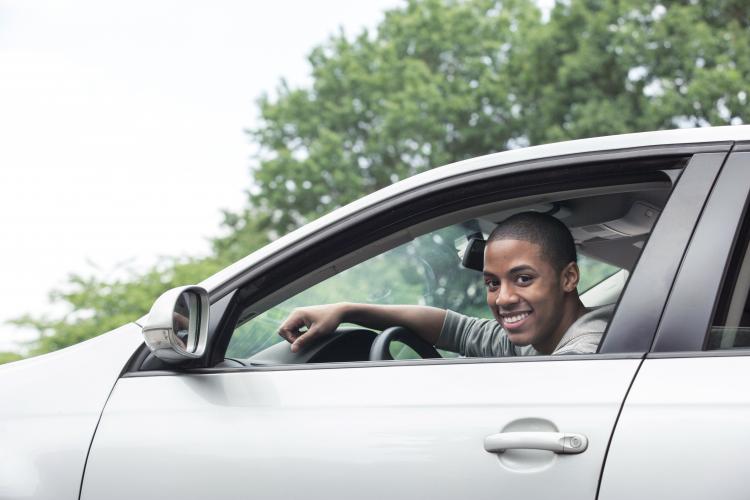 To be eligible, youth must:
Be in licensed foster care, relative or non-relative placement.
Be 15-21-years-old.
Meet the Department of Motor Vehicle (DMV) requirements for application of a learner's intermediate or full privilege license.
Complete a comprehensive driver's education course if you are requesting reimbursement for the costs for expenses related to an intermediate or full driver's license.
Have approval of your primary caregiver who will use the same standard that they would use for their own child - we call this the reasonable and prudent parent standard.
Complete the application forms and provide the required documentation.