Remember all the fun you had as a teen? Remember the school field trips and summer camps; the support you received from your parents when you applied or your first job? The encouragement you received when you had a bad day? All these experiences helped us create positive social relationships and develop a healthy self-concept. Experiences for foster teens are much different than ours and often include neglect, abandonment and abuse which can lead to low self-worth, challenges in developing healthy relationships and difficulties in engaging in social activities You can help change the life of a teen by becoming a Circle of Supporters member.
Your membership will support everything teen-related including camps, conferences, school trips, clothing for job interviews and other pro-social activities. Circle of Supporters enjoy exclusive quarterly networking opportunities, invitations to ChildNet events, recognition on ChildNet's website and a spotlight in one of our newsletters. But most importantly, our Circle of Supporters know that their donations are directly impacting teens in our local community.
Become a member now: Donate Now | ChildNet and click on Circle of Supporters membership.
circle of supporters:
(Please note that some members chose to be anonymous, therefore are not listed here)

JOSEPH ROGERS Founder

MICHAEL LEPERA

REBECCA L. BROCK

STEVEN LIGHT Co-Founder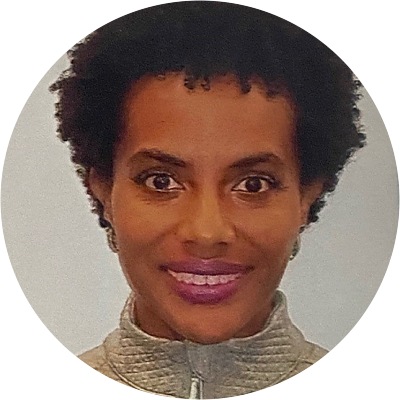 CECILLIA SHEPARD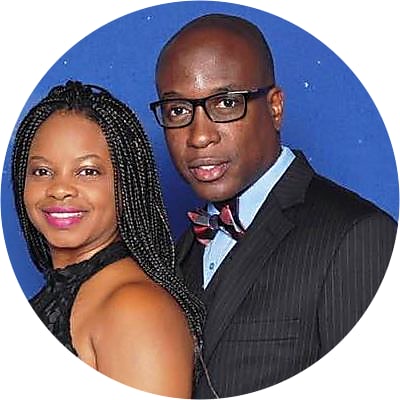 KEISHA & CHRISTOPHER HUNTER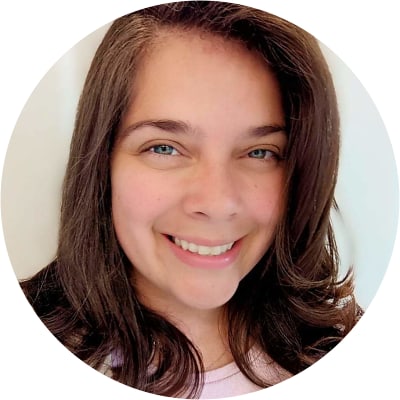 DAYANNA RAMIREZ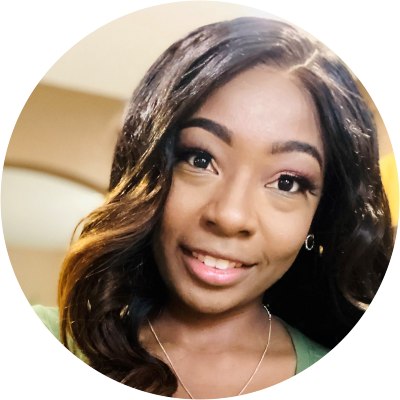 KEVENIQUE ALLEN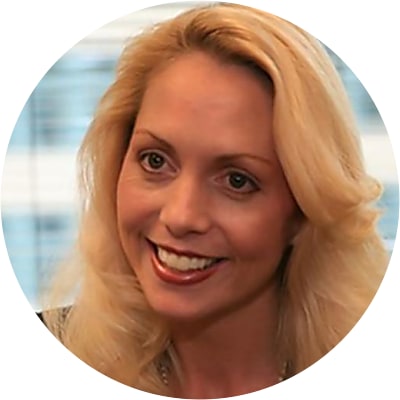 SIGRID MCCAWLEY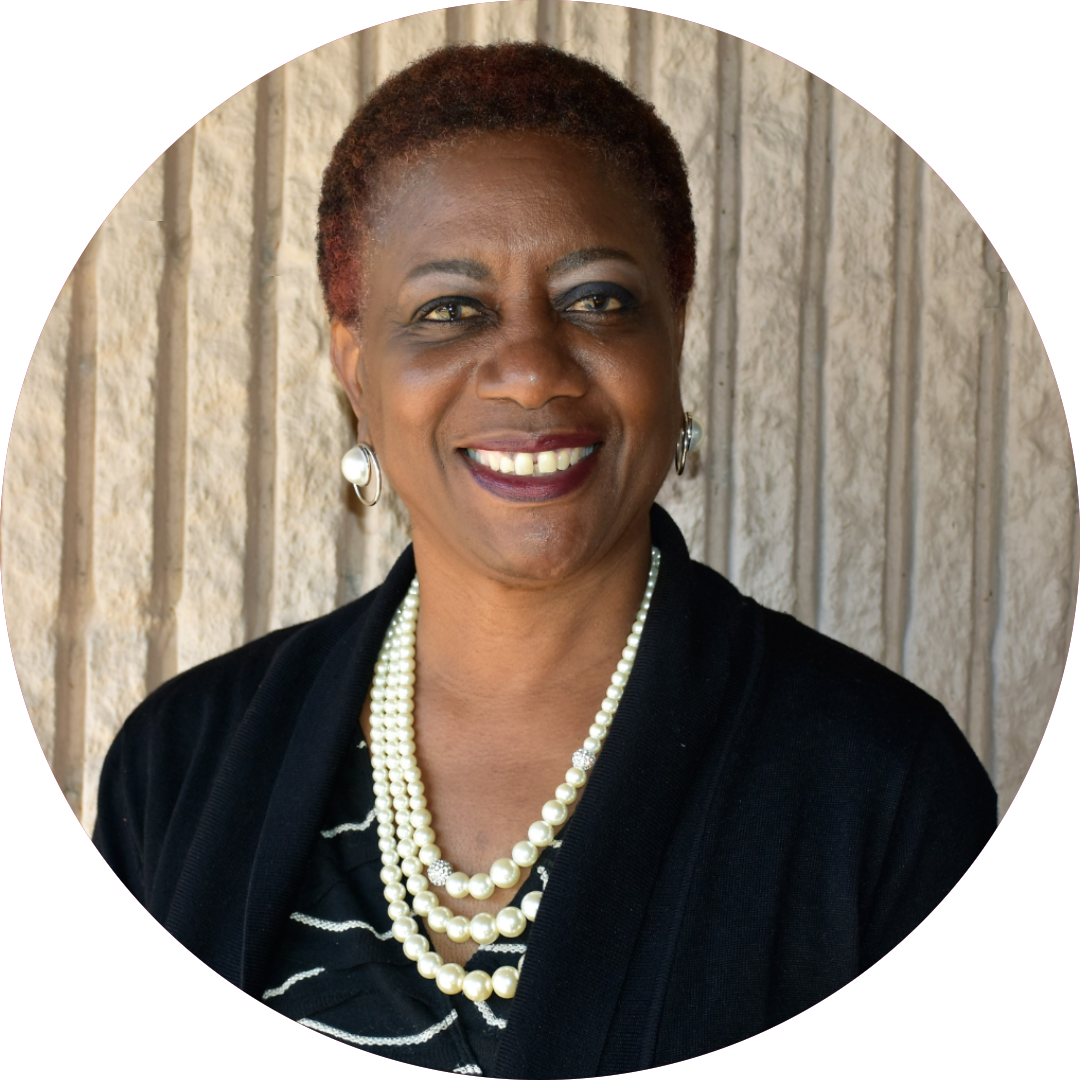 VICTORIA THURSTON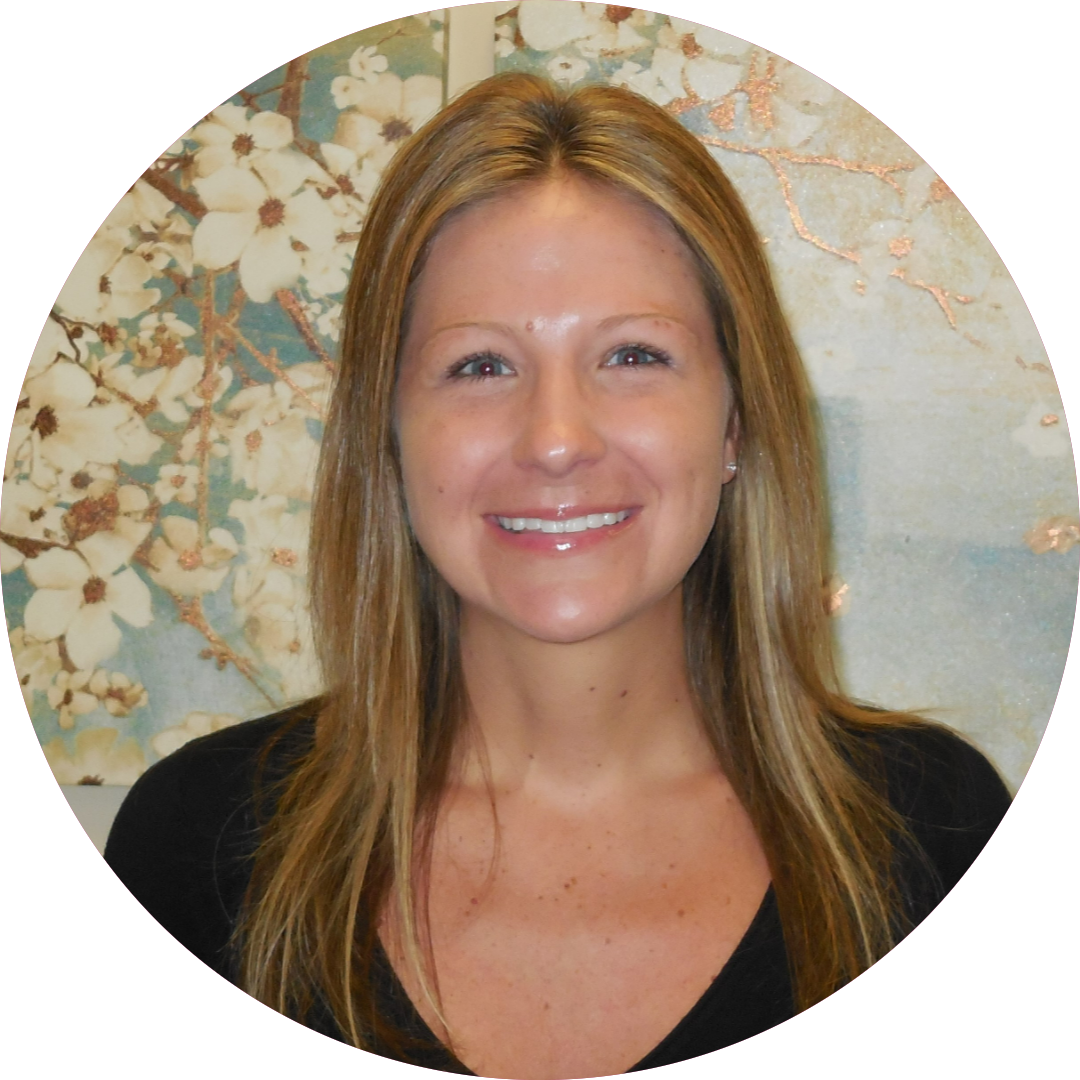 MEGHAN RUSSELL