ChildNet's Independent Living Services help youth ages 13-17 who are in foster care and young adults ages 18-23 who were formerly in foster care to successfully transition into adulthood.
The highly specialized services aim to ensure a smooth transition to self-sufficiency for our young adults. Independent Living offers our 13-17 year old teens life-skills training, career preparation, educational support and financial assistance.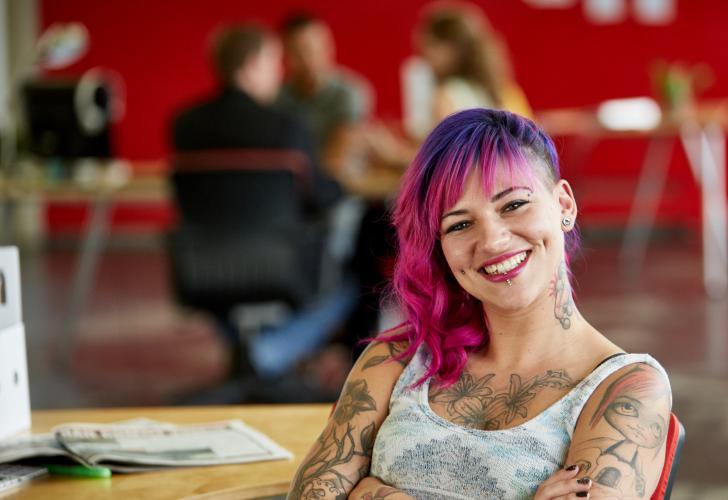 The Florida Legislature recently passed the Nancy C. Detert Common Sense and Compassion Independent Living Act (Detert Act), which gives youth 18 and over the choice to remain in foster care until age 21 (22 if they have a documented disability) so that their goals pertaining to education, employment, self-sufficiency or housing can be achieved.  The Detert Act, whose theme is My Future Choice, became effective January 1, 2014 and created three distinct programs: 
Extended Foster Care (EFC) gives young people the option to remain with foster parents, live in a group home or within a supervised living arrangement, such as a college dormitory, transitional independent living housing or rented apartment, as well as provides a support network to assist these young people with the transition to adulthood.
Post-secondary Education Services and Support (PESS) is for youth formerly in foster care who have obtained their high school diploma or GED and are interested in continuing their education.
The AfterCare Program is for youth who aged out of licensed care and have opted out of EFC, but are in need of services. 

My Future My Choice provides youth 18 and over a broad array of services, including but not limited to, financial assistance to participate in educational and vocational training, employment services, and financial assistance to secure housing. As our teenagers grow into adulthood, we work to provide them with the skills and resources they need to excel.
Contact Kaydion Watson, the Director of Youth Services, by phone at 954.414.6000 ext. 8040 or by e-mail at Kaydion Watson for more information on Independent Living Services. For Palm Beach services please contact Samantha Ramsaran at 561-352-2500 or email Samantha Ramsaran.