In Broward & Palm Beach Counties, there are more than three hundred children waiting for a second chance to be a part of a family. When you adopt, you are making a lifelong commitment to parent, love and provide for some of our most vulnerable children.

Adoption is a legal action that gives all parental rights to adoptive parents, making the adopted child a legal member of the new family with all rights and privileges of a biological child.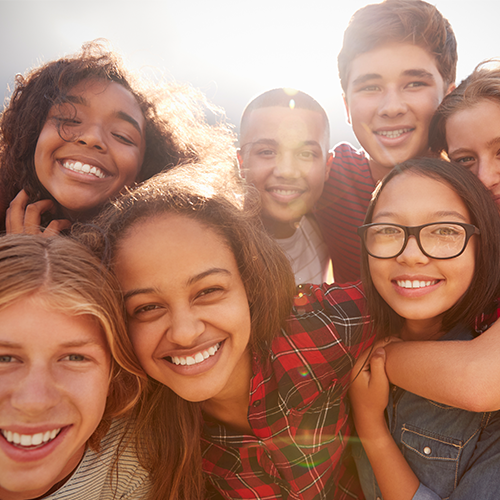 Every child deserves the security, love and comfort that come with having a family to call your own.
Call ChildNet's Adoption Hotline in Broward at 954.414.6001 and in Palm Beach County at 561.352.2501 for more information. 
Palm Beach Adoption Orientation is held on the third Tuesday of every month at 6:30 via Zoom.  To RSVP please email: RSVP HERE  
Broward Adoption Orientation is held on the third Thursday of each month at 6:30 via Zoom.  To RSVP please email: adoptionrecruitment@childnet.us
---
Learn More About Kids
Available for Adoption in Palm Beach and Broward County