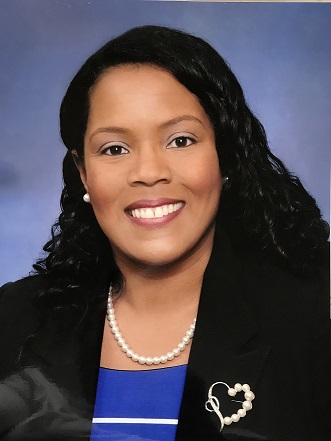 Rae M. Bullard is a Human Resources executive professional with 14 years of experience in driving business outcomes for companies. Ms. Bullard has extensive knowledge and experience in the non-profit, and healthcare sector; having worked for several Fortune 100 companies including Humana, and HCA.  Rae has helped drive company initiatives by focusing on employee engagement, workplace culture, and training and development, while overseeing all functions of Human Resources.
 
In her most recent position, Ms. Bullard served as the Vice President of Human Resources for the largest senior living facility in the Southeast United States with Miami Jewish Health; successfully leveraging diverse relationships to execute business objectives, resulting in significant cost savings, performance efficiencies and realignment of the organization's landscape.
 
Rae holds a Bachelor of Science degree in Sports Medicine from the University of Louisville, and a Master of Business Administration degree in Healthcare Management from Indiana Wesleyan University.
 
Rae is committed to volunteerism and has been working with non-profit organizations delivering community service through various outreach programs for several years. She is an active member of Alpha Kappa Alpha Sorority, Inc. and has previously served on the board for Habitat for Humanity. A native of Louisville, KY, Rae is an avid sports fan following the Louisville Cardinals and Pittsburgh Steelers every season.