When you open your heart and home to adopt a child, you are making a commitment that will last forever. Join ChildNet for an orientation to learn more about this life changing experience of adopting a child from foster care, which requires patience and preparation.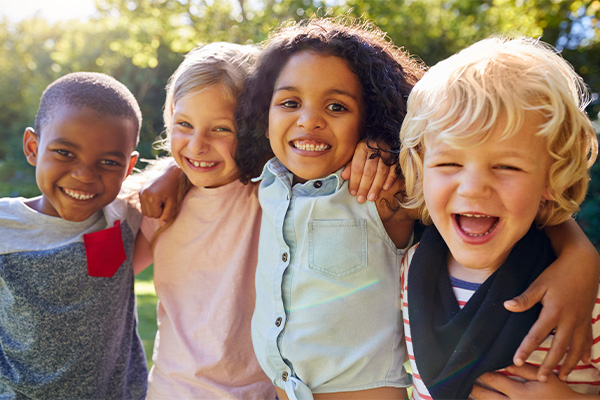 Broward County Adoption Orientations
Broward County Adoption Orientations are conducted the third Thursday of every month from 6:30 pm to 8:00 pm.  Reservations are not required but are recommended.  Doors close at 6:45 pm.  As babysitting is not provided, please do not bring small children to the orientation.  
Orientations Location:
1100 West McNab Road
Fort Lauderdale, FL  33309
Please contact ChildNet at 954.414.6000 for more information.
Palm Beach County Adoption Orientations
To learn more about the entire foster care/state adoption process, Children's Home Society (CHS) invites you to attend an adoption orientation, which is held on the third Tuesday of every month at 6:30 pm.  You do NOT need to confirm our attendance.
Orientations Location:
3333 Forest Hill Boulevard
West Palm Beach, FL  33406
For more information, contact the Adoptions Unit at 561.868.4300.